Choose your preferred major version on all open-source managed software!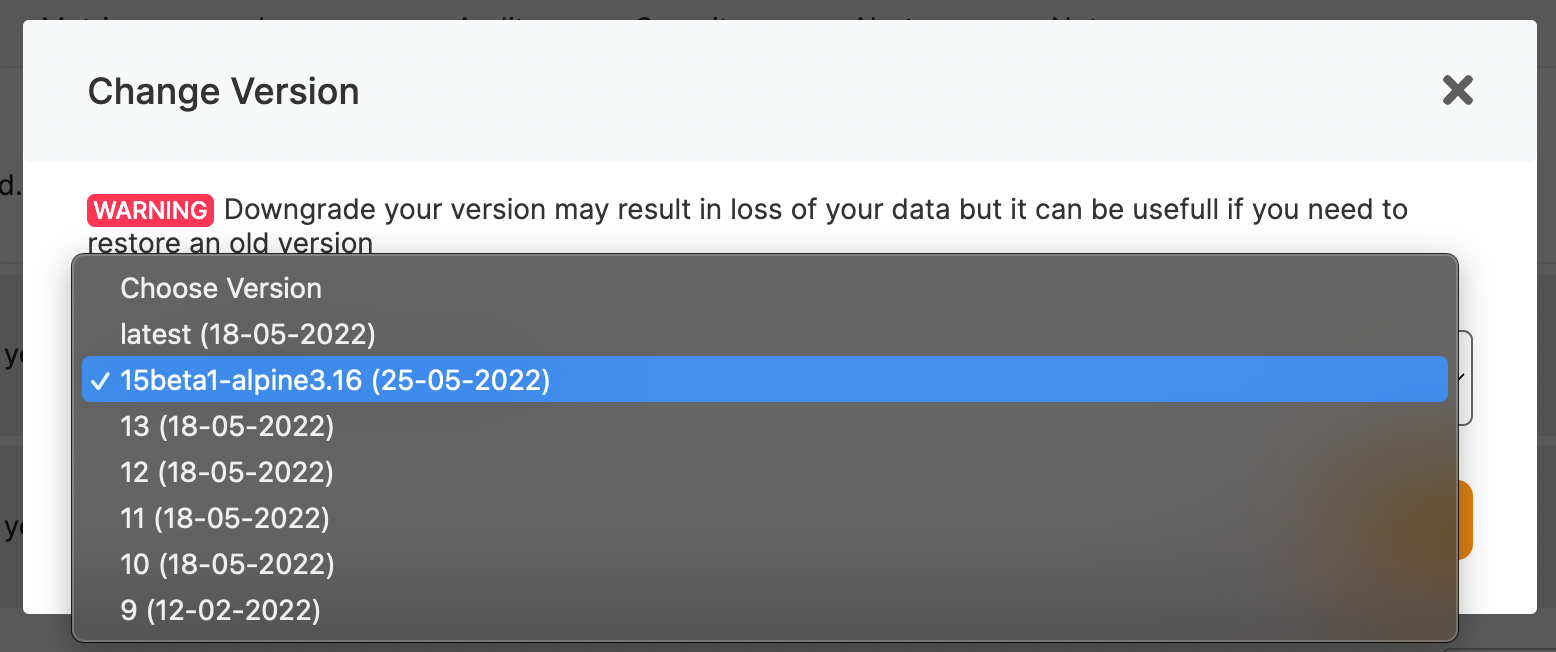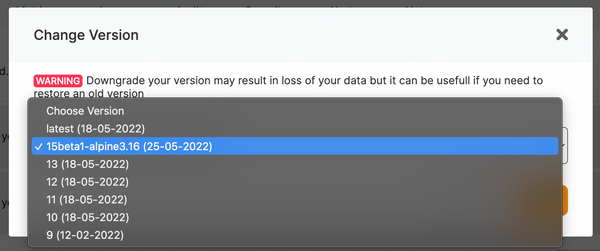 Security patches, new features, bug fixes, and performance improvements are all goods reason to always stay up-to-date. But, it can be really time-consuming for the DevOps team.
This is why we have developed an automated update system on Elestio.

When creating a new service, choose your preferred version, and it will take care of updating your service automatically.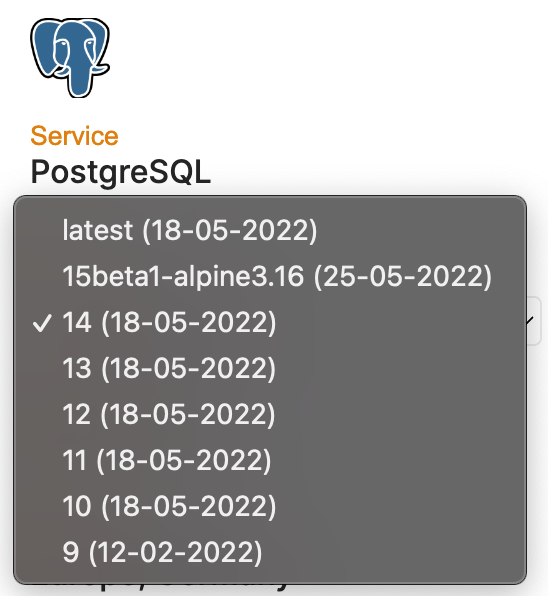 When your service is deployed, we will automatically apply minors updated in the configured maintenance window.
You can also change the major version from your service overview.